IT service provider for Apple & Windows
Since 1995, SDI has provided businesses in the Alpes-Maritimes and surrounding area with relevant IT solutions that are adapted to their specific needs.
Help in choosing hardware and equipment, installation, maintenance, and troubleshooting of networks, servers, internet connection, Wi-Fi network, security, hosting, etc. – SDI removes the hassle from your IT requirements!
LISTENING
By listening to what professionals expect and being attentive to their particular organisation, our team knows the reality of your business and how best to carry out your projects.
EXPERTISE
Thanks to our multidisciplinary team, SDI can intervene on any company network or IT issue, regardless of the environment.
ADVICE
Our long-term relationships with our customers mean we can support them with our proactive consulting approach.
INNOVATION
Through continuous professional development, our IT experts bring you the best technology and support you through your digital transformation.
RESPONSIVENESS
When a computer fails, time is of the essence! Our outsourced IT department service will handle your call in the fastest time.
AGILITY
Got a project? or any questions? Then don't hesitate to contact us.
Our frequently trained team guarantees you cutting edge advice and operational implementation:
Certifications: Apple - Adobe - DropBox – Kerio
Certified by: Microsoft – HP - Avaya – Dell – Eaton
SDI also distributes products and solutions that are some of the most tried and tested on the marketplace: Sage – AVG – Intego – Epson – Samsung – FileMaker – 4D – TeamViewer – Sony - Ubiquiti – Toshiba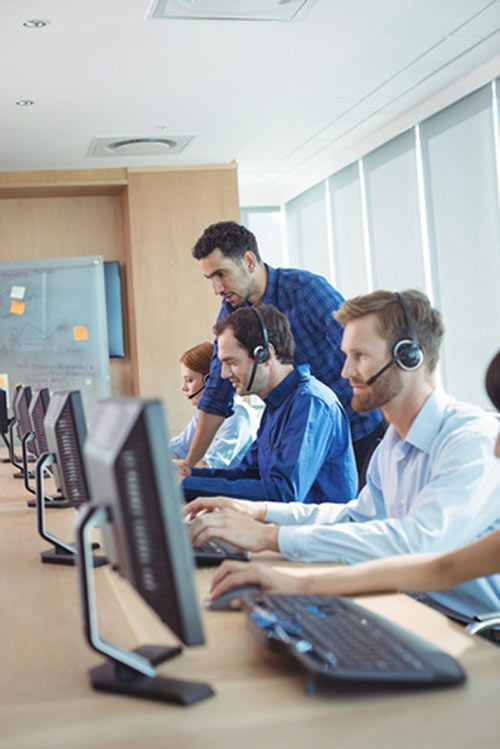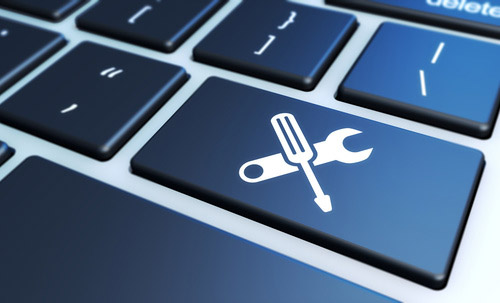 Need an Apple or Windows computer expert?
Then get in touch with us for a tailor-made service and to outsource your IT department. Experts in both Apple and Windows.