It service provider for the event industry
Internet and hardware rental and customised connection for IT EVENT
Enjoy high-speed internet … anytime, anywhere!
Internet Wireless in Cannes renting. From event agencies to stage managers – your creativity is now limitless. Enjoy high-speed internet access from SDI … anytime, anywhere!
Need computer hardware for your trade shows or events? As a service provider to the event industry, SDI offers Wi-Fi and internet access rental, computer equipment rental, internet connection, and customised internet for any type of event in the Alpes-Maritimes (06) and Var (83) departments.
Whether in the great outdoors, in a temporary structure specially created for the occasion, or at a site converted into a one-off event location, we make it all possible for an IT EVENT: Wi-Fi connection for all participants, simultaneous videoconferencing over multiple sites, long distance Wi-Fi, interconnection of sites, etc.
You can count on us!
Proven expertise in Windows and Mac
Network expertise
Robust organisation
Rapid call-outs
Totally adaptable
Take a closer look at some of our recent event successes and IT events on the French Riviera.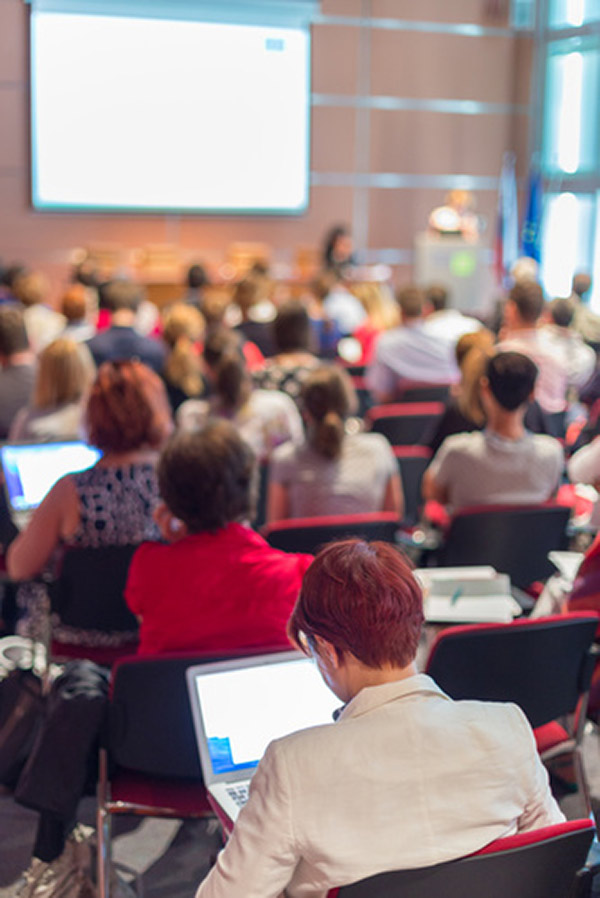 Looking for an IT provider in the Alpes-Maritimes (06) for an event, IT audit or to carry out maintenance?
Do you have a project or a question? Then don't hesitate to contact us.
Need a computer company?
Computer maintenance, photocopier, printer, and computer software rentals, network wiring, Wi-Fi and 4G internet access from SDI in Antibes, Cannes, Nice, etc.