Outsourced IT department available throughout the Alpes-Maritimes (06)
Solutions to all of your computing issues!
From helping you choose your hardware and equipment to installing your IT solutions (networks, servers, internet, Wi-Fi, security, hosting), the SDI team works alongside businesses and professionals to resolve computing challenges.
Windows or Mac, small organisation or a group with multiple locations, ad hoc problem or an ongoing issue – our IT technicians and our solutions adapt to your needs.
AUDITING-CONSULTANCY
IT auditing from Monaco to Cannes
Based on proven methodologies, we carry out audits, covering in particular:
economic and structural harmonisation of your contracts (office equipment, telecoms, publishers and hardware),
your IT projects,
operations,
networks and telecommunications,
computer security,
management of your computer inventory,
assessment of your equipment, etc.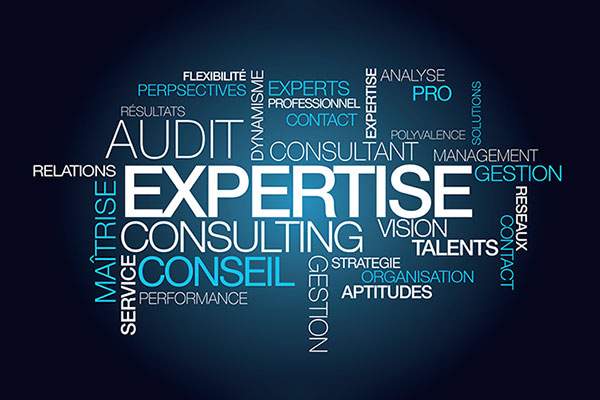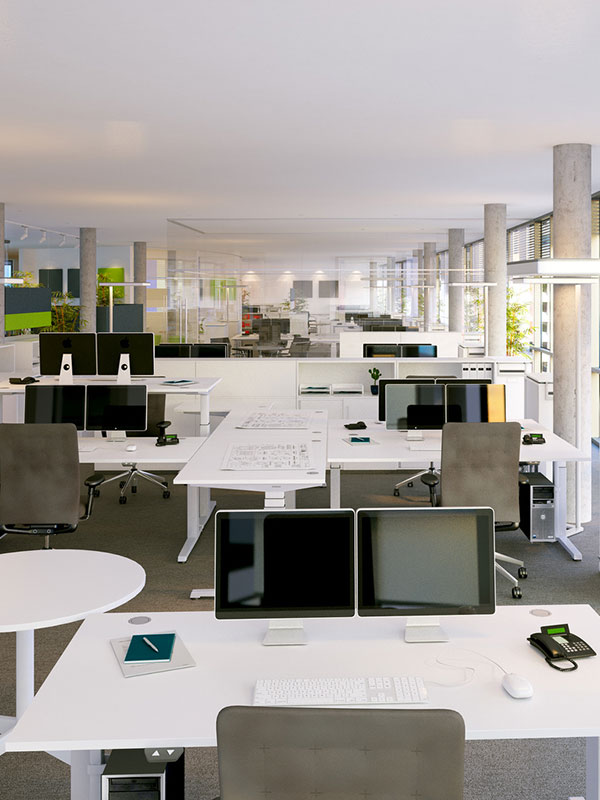 SERVICES
Computer maintenance on the Côte d'Azur
Consultants in: IT organisation, systems architecture, maintenance and troubleshooting, home automation and telecoms services, etc. Our expert engineers are available to deliver the right solution for you.
HARDWARE NEEDS
Photocopier, printer, and computer software rentals
We're not selling … we buy with you!
Help in choosing, purchasing or (short or long-term) rental of your hardware, software and computer peripherals.
NETWORKS & INTERNET
Network wiring, Wi-Fi and 4G internet solution
SDI will design and install your network – the cornerstone of your IT – to perform optimally and with upgradability to suit your needs.
As experts in internet and Wi-Fi solutions, our team will optimise your internet access and offer you a high-performance Wi-Fi network.
Did you know?
As a pioneer of ADSL broadband, SDI was the exclusive supplier of legacy operator France Telecom during the implementation of high-speed broadband in the Nice area.
SECURITY
Service for your computer security
The security of your computers and data is crucial. The SDI team will advise you and implement the solutions that you require:
Firewall
VPN (secure tunnel)
Backup and outsourcing of data
Data recovery
Hosting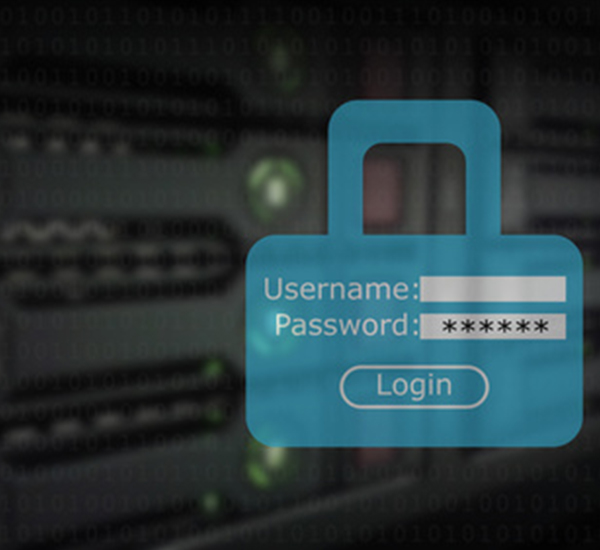 SDI is also an IT service provider, offering tailor-made IT solutions for businesses and professionals in the Alpes-Maritimes (06) (Nice, Cannes, Antibes, Monaco, etc.)
Need a computer company?
Computer maintenance, photocopier, printer, and computer software rentals, network wiring, Wi-Fi and 4G internet access from SDI in Antibes, Cannes, Nice, etc.